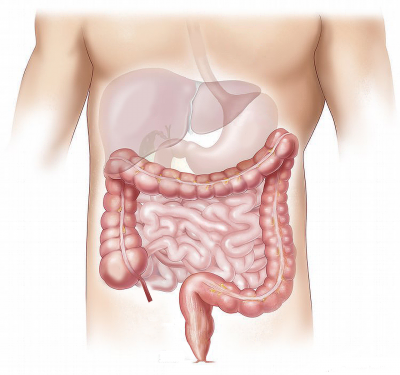 March is Colorectal Cancer Awareness month. This is the third most diagnosed cancer in the United States and the 2nd leading cause of cancer-related deaths. Each year 140,000 Americans are diagnosed with colorectal cancer, and over 50,000 people die from this preventable cancer, according to the National Foundation for Cancer research.
As we get older, the risk of developing colorectal cancer increases. 90% of colorectal cancers are diagnosed in people 50 or older. However, if everyone 50 or older were screened for colorectal cancer, 60% of the deaths from this cancer could be prevented.
Here, SIMED Primary Care provides insight into this disease and offers tips to lower risks.
Risk factors for colorectal cancer include:
A family history of colorectal cancer or polyps in the stomach and intestines 
Lack of physical activity 
Weight gain
Diets high in red meats and processed meats (cold cuts) increase risk
Smoking/using tobacco 
High alcohol consumption
Type 2 diabetes 
Inflammatory Bowel Disease (Chron's Disease, Ulcerative Colitis)
Unfortunately, colorectal cancer often doesn't cause symptoms early on and patients don't know they have colon cancer until later on.
If you have any of the following symptoms, you should make an appointment with your primary care physician to evaluate the symptom source:
Blood with bowel movements
Unexplained abdominal pain
Change in the size of stool
Any change in bowel movement habits
With adequate screening, colon cancer it is preventable and treatable.
SIMED Primary Care recommends that anyone 50 or older discusses a colorectal cancer screening with their primary care physician.
Contact SIMED Primary Care to make an appointment.