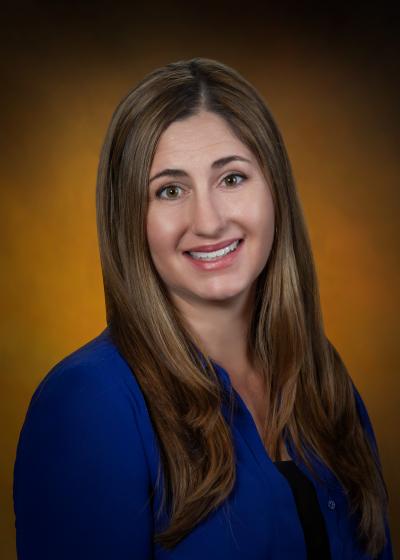 SIMEDHealth is proud to welcome our newest Physical Medicine & Rehabilitation physician Ariane Harris, MD!
A native of Gainesville, FL, Dr, Harris earned her undergraduate and MD degree from the University of Florida. Dr. Harris completed both her residency in Physical Medicine and Rehabilitation and her Fellowship in Interventional Chronic Pain at the University of Alabama, Birmingham. While there, she served as both chief resident and academic chief resident.
She is currently a member of the American Academy of Physical medicine and Rehabilitation and the Spine Intervention Society. In the future, she hopes to continue researching in the fields of regenerative medicine, ultrasound, botulinum toxin and spinal cord stimulators.
Outside of work, Dr. Harris is an avid equestrian. She is interested in serving her community by participating as a volunteer with equine therapy groups.
Dr. Harris is available to diagnose and treat patients with a wide variety of chronic pain issues. These including those with impaired functional mobility, amputations and performing interventional pain procedures for her patients.
Click here to request your appointment with Dr. Harris, or call SIMEDHealth Rehabilitation Medicine at (352) 373-4321.