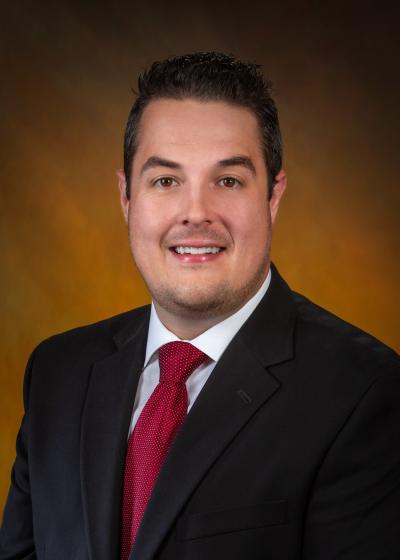 SIMEDHealth is excited to announce that Dr. Justin Yancey, M.D. will be joining the neurology department beginning July 30th, 2018.
After receiving his bachelor's and master's degrees from the University of Alabama, Yancey received his doctorate of medicine from the University of Alabama's School of Medicine. Dr. Yancey was most recently in North Central Florida after completing his residency in Neurology at the University of Florida, where he served as Chief Resident. Shortly afterward, he achieved his fellowship in movement disorders from Augusta University in Augusta, Georgia.
In the midst of completing his doctoral training, Dr. Yancey has been involved in numerous volunteer activities including the Special Olympics, university mentorships and the American Red Cross Tornado Relief among others.
Dr. Yancey is able to diagnose and treat a variety of neurological conditions. He is available to see patients in our Gainesville office location. To schedule your appointment with Dr. Yancey, please call SIMEDHealth Neurology at (352) 374-2222 or click here to put in an appointment request.