At SIMEDHealth, we strive to make everything as convenient as possible for our patients. And now we're unveiling a new electronic check-in system!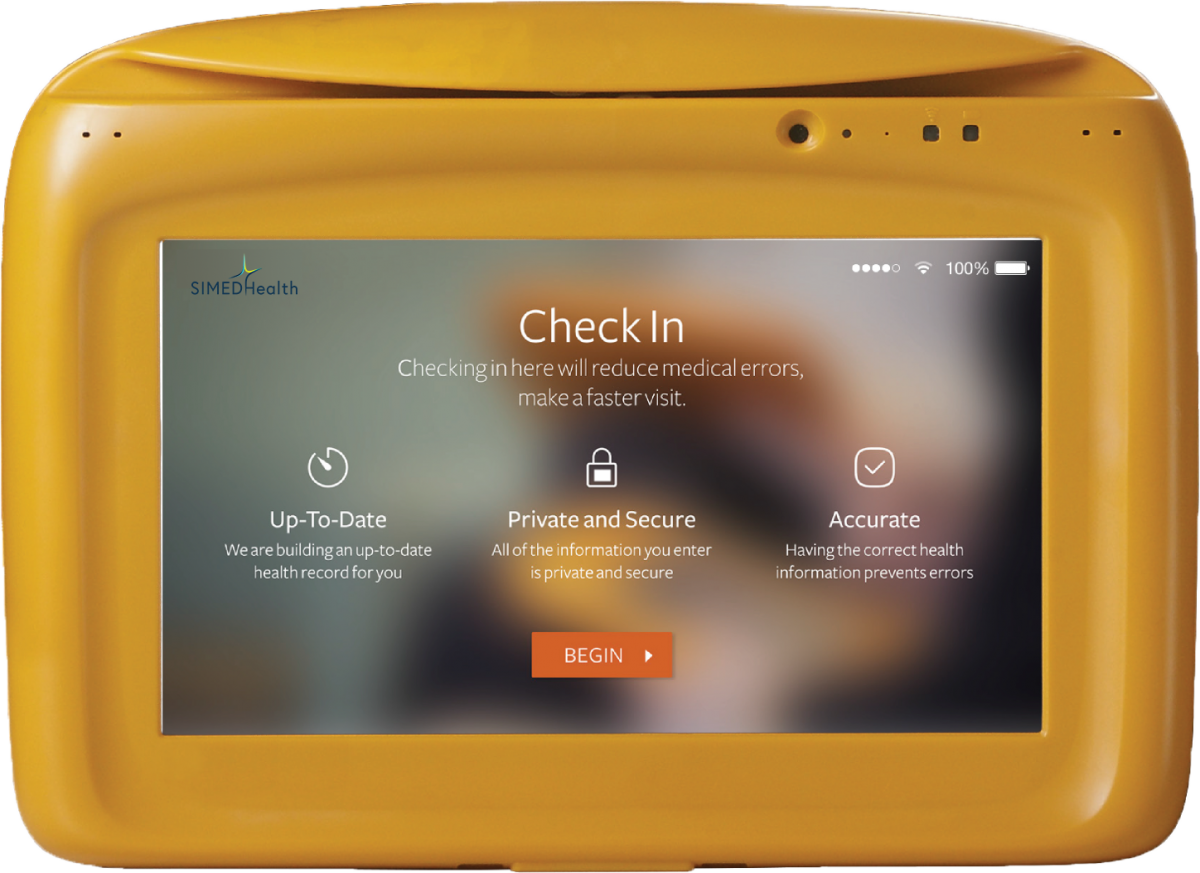 Now it is easier to complete your new patient paperwork, saving time, and resources. This new system allows patients to check-in, verify insurance, and pay for any remaining balances on their account. Phreesia means less paperwork, secure transfer of health information, and improved patient experience. It allows our patients to spend less time in a waiting room and more time with their providers. With less paperwork to sift through, clinic staff and physicians can focus on delivering personalized care to patients.
It may seem complicated but is relatively simple. Click here to learn more!
If you're looking for the medical records release form, click here.